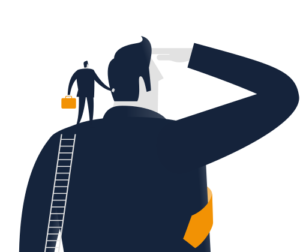 ABOUT US
Advent Insurance PCC is the Malta member of the Advent Insurance Group, itself a division of the privately owned and independent Dublin based Abbey International Finance Limited.
The Advent Insurance Group includes Advent Solutions Management Limited in the UK and Advent Insurance DAC in Ireland.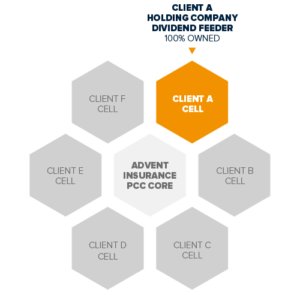 THE PCC CONCEPT
The PCC concept was pioneered in 1997 and has become the key low cost entry mechanism into the world of self insurance, as well as offering various other insurance applications. Protected Cells are now an established and successful part of the international financial framework.
Protected Cells can help create operating advantages in a variety of ways, for example:
By enabling smaller organisations to access the benefits of captive insurance without the need to establish and maintain their own licensed insurance company:
For businesses to utilise to underwrite Customer related insurance programmes:
To act as an Insurance Underwriting entity for specialist lines of business:
For multi-national groups to utilise for EU fronting purposes, as an integral part of their global risk financing programmes.
A Protected Cell Company is a single legal entity comprising a 'Core' around which satellite 'Cells' are created. All Cells are legally separated from each other in terms of their assets and liabilities, including tax liabilities, and can be owned by independent organisations, whilst operating under the umbrella PCC's corporate structure.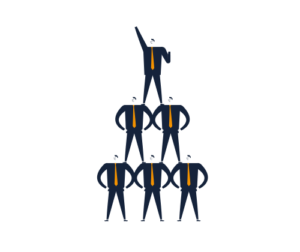 WHAT ARE THE ADVANTAGES OF PCCs?
A PCC Cell enjoys all the benefits of an insurance (or captive) company but with:
Reduced cost of entry:
Lower minimum capital requirements:
Simplified administration, and:
Limited management time.
As such, a Cell can provide an ideal platform for corporations to enhance their financing business strategies and for business enterprises to engage in insurance underwriting activities.